Sustainability at Silver & Riley
Silver & Riley is committed to not only creating timeless and stylish leather goods but also taking significant strides toward sustainability. We recognize the importance of minimizing our environmental footprint and promoting ethical practices in the industry. We are proud to introduce our Sustainability Program which outlines our commitment to sustainability across our value chain and pioneering a better future, together.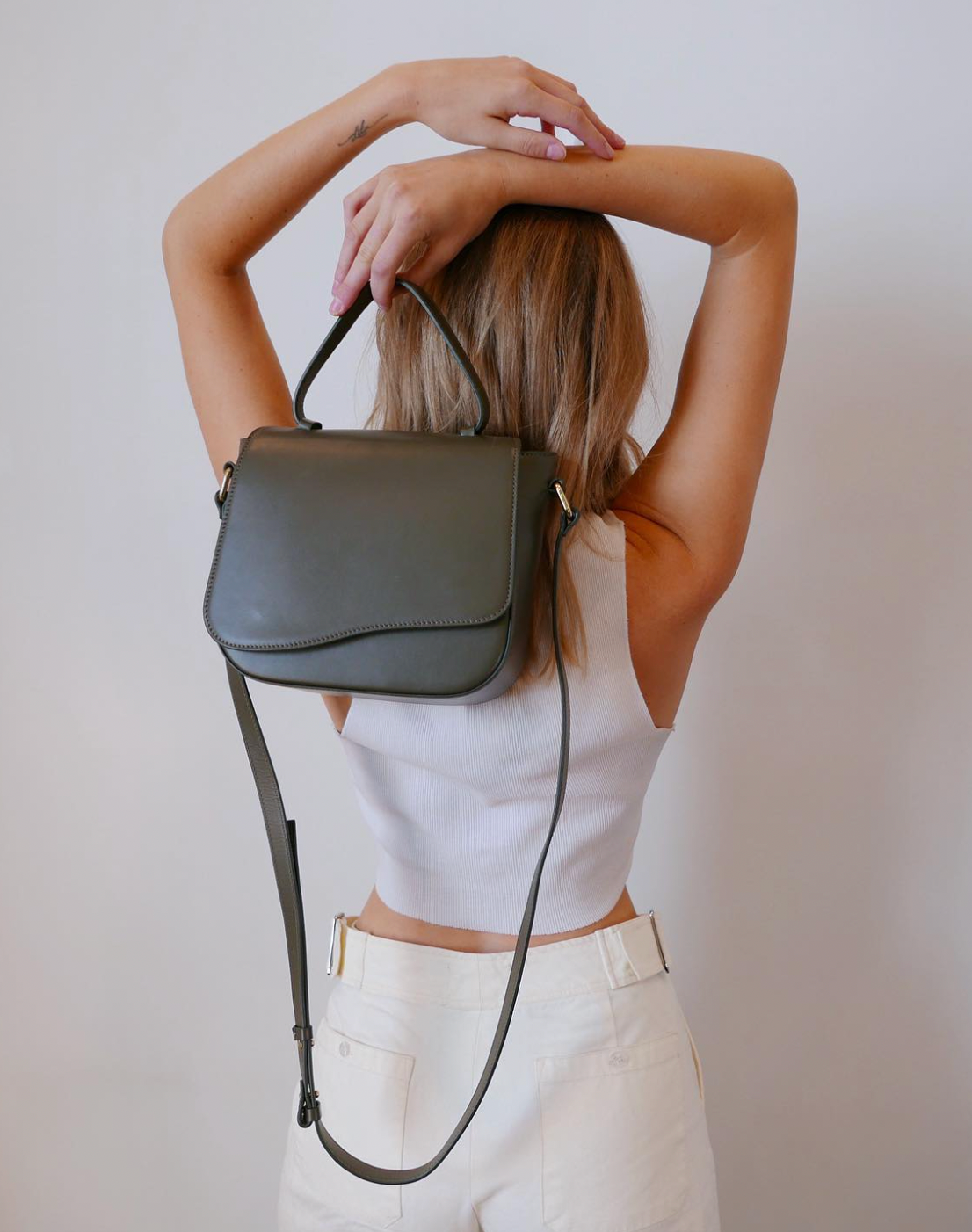 Ethical Sourcing
We commit to sourcing our leathers and other components from suppliers that adhere to strict ethical and environmental standards.

The tanneries we collaborate with use eco-friendly tanning processes which reduces the use of harmful chemicals and water consumption. We produce in Italy (where ethical creation of leather is strictly enforced) using vegetable tanning methods vs. chrome tanning (which contains chromium and is considered hazardous by the The Environmental Protection Agency).

Our vegetable-tanning technique uses natural vegetable tannins to alter the protein structure of the hide, causing it to become leather.

In addition, we promote fair labor practices by working only with partners that are governed by regulatory agencies and whom ensure safe and fair working conditions for their employees (no "sweatshops").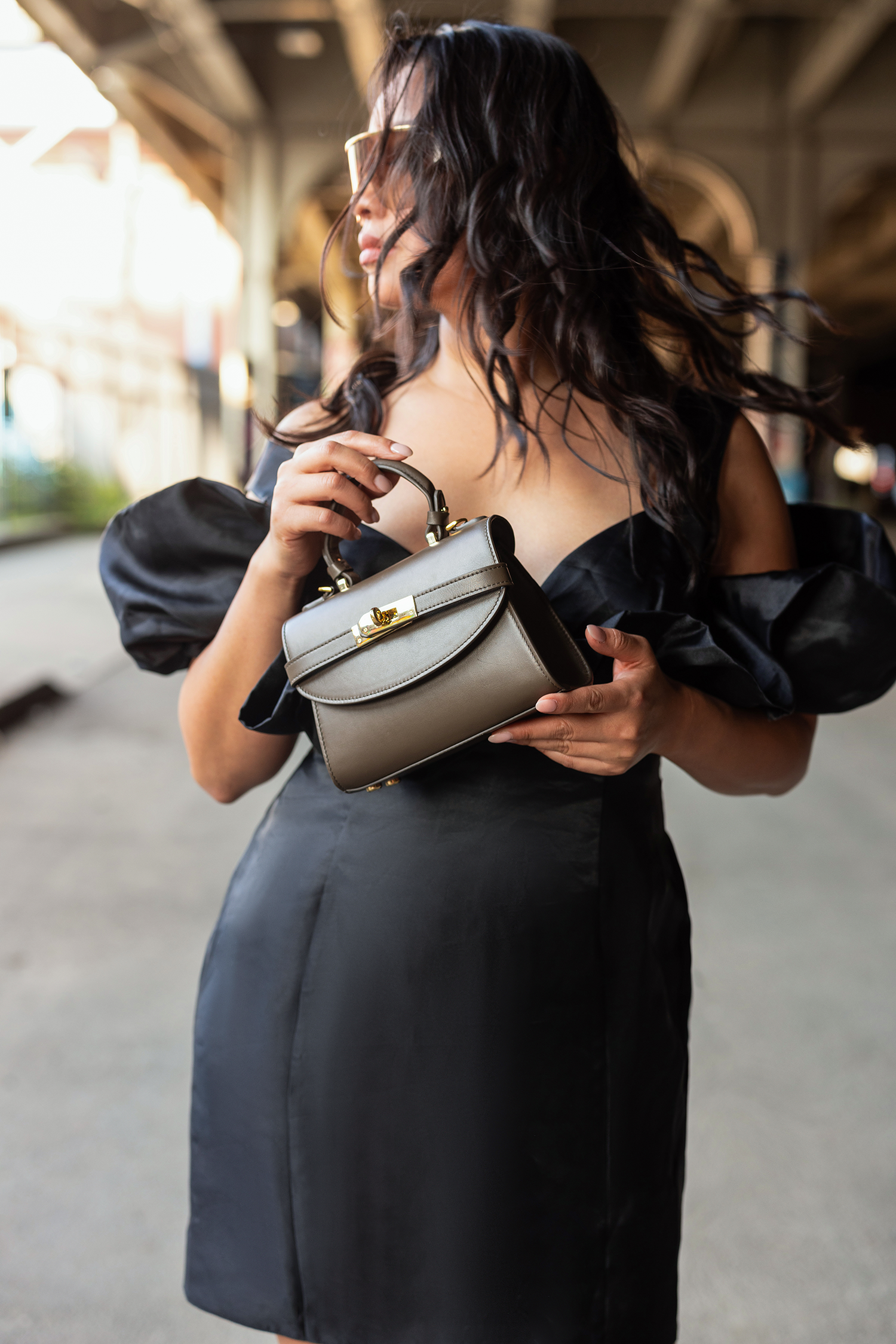 Responsible Manufacturing
Our factories are certified in and committed to the implementation of lean manufacturing practices to reduce waste in the production processes.

They invest in energy-efficient machinery and technologies to minimize energy consumption and source all their components regionally to reduce transportation emissions.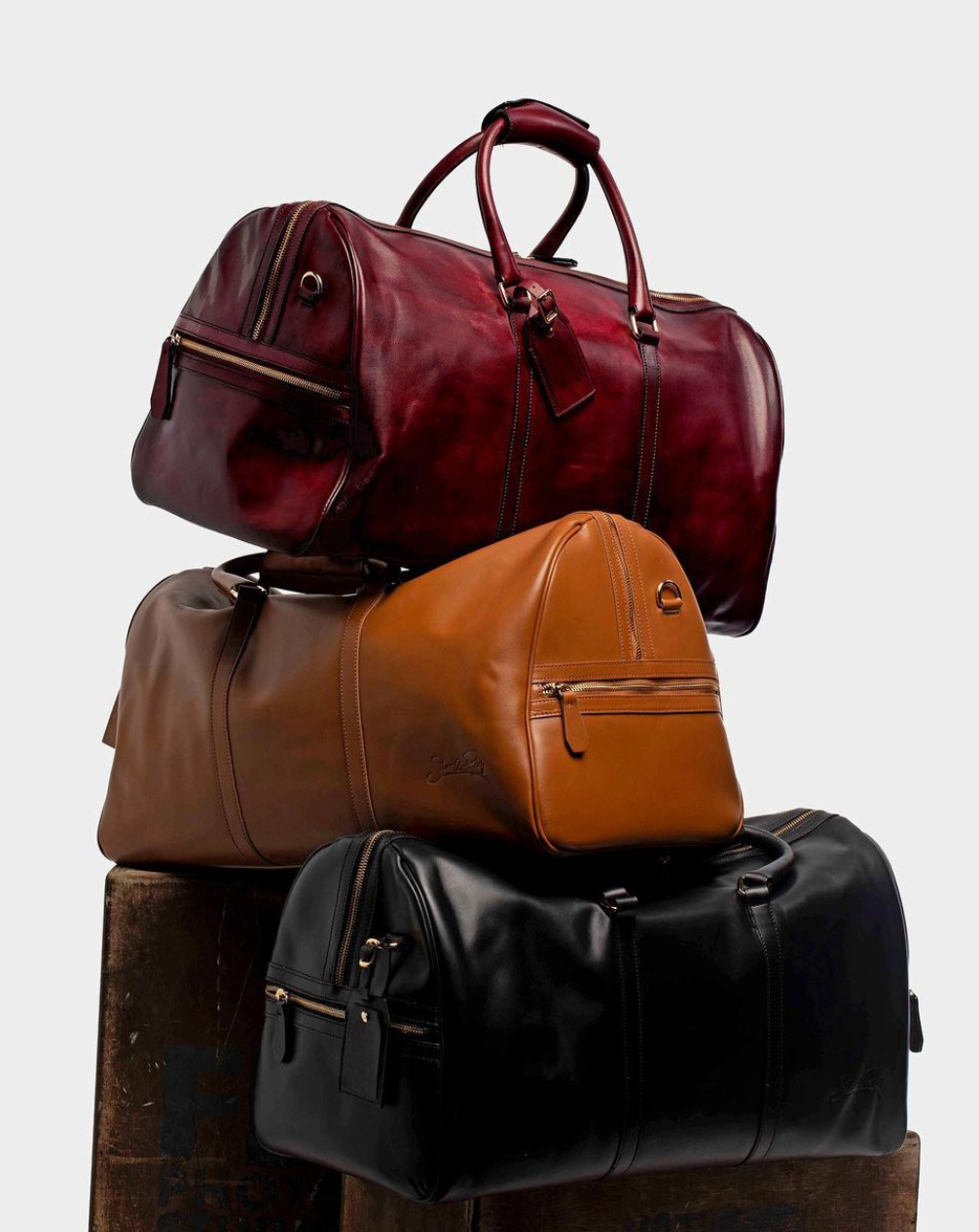 Transparency
In addition to committing to sharing more behind the scenes of our manufacturing processes, we believe being transparent about our journey and holding ourselves accountable to our commitments is key to success with our sustainability endeavors.

We commit to regularly publishing and detailing our progress and initiatives, seeking third-party certifications and partnerships with organizations focused on ethical and sustainable practices, and engaging with our customer community to gather feedback and improve our sustainability efforts continually.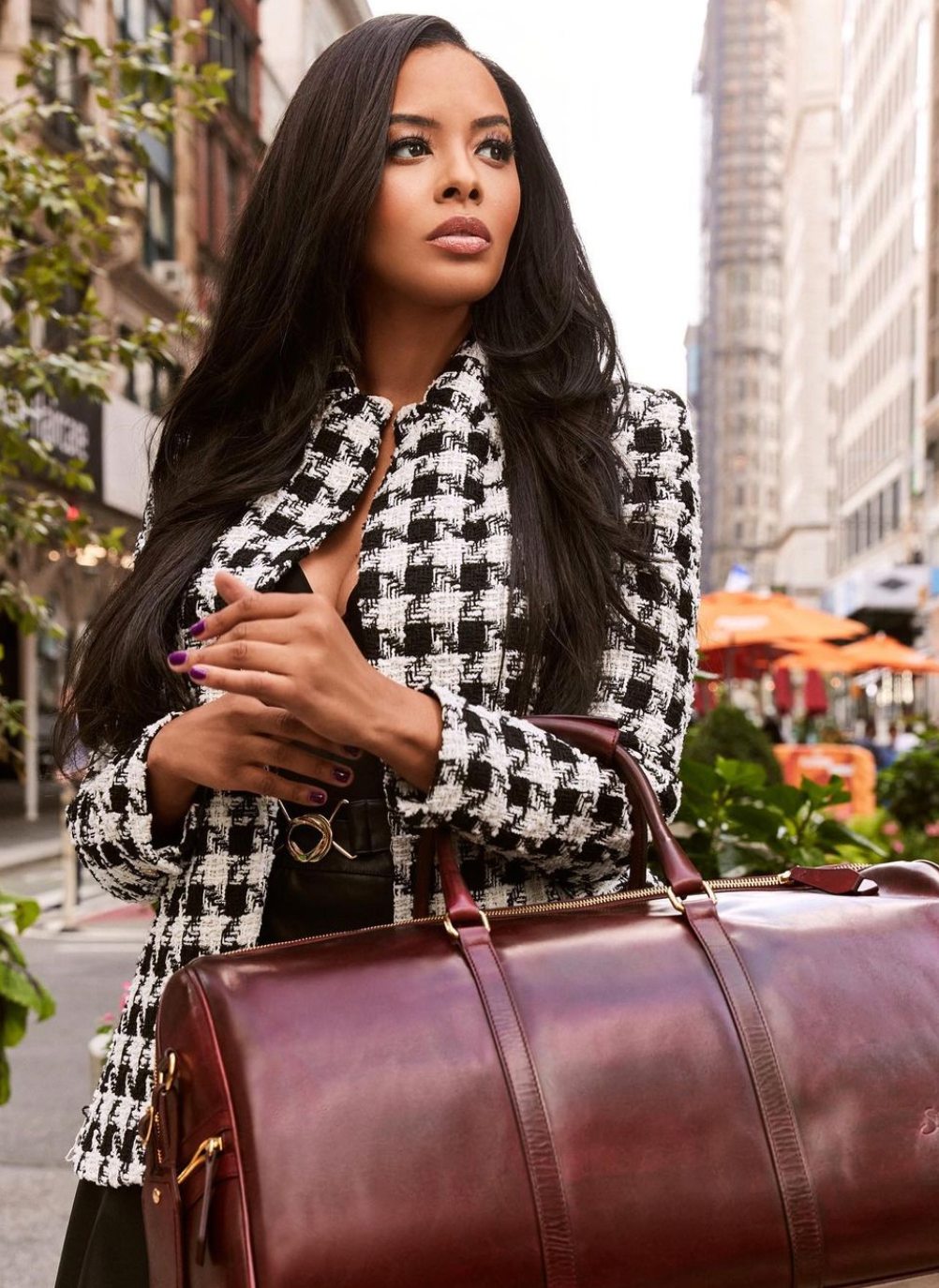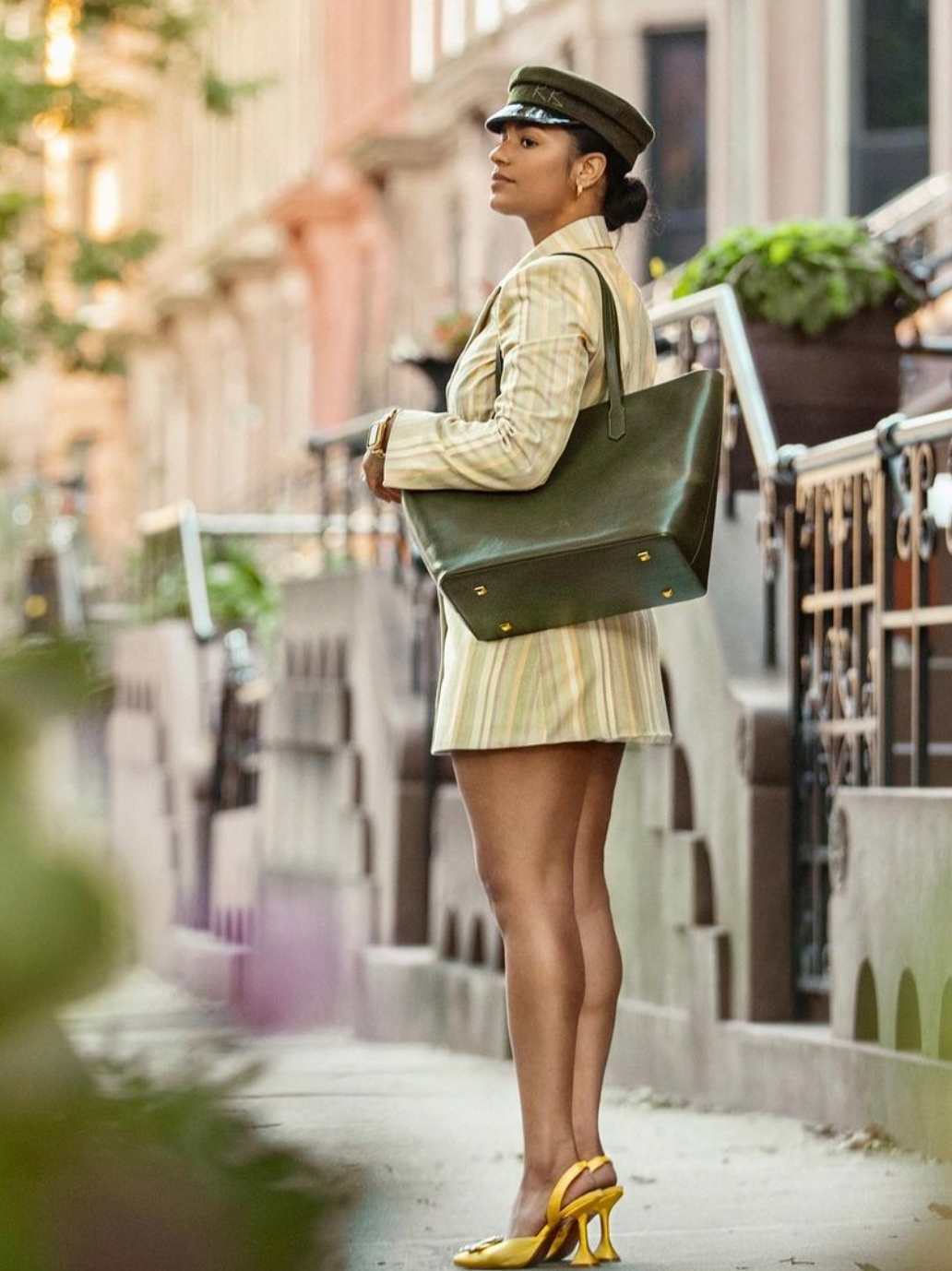 Zero-Waste
We are excited to introduce our "zero-waste" program and philosophy.

First, we are committed to producing responsibly. We produce in small batches, based on demand, so as to reduce overproduction. We also quickly phase out low-performing products and colorways. As thus, we have a high sell-through rate, close to 100% for our most popular styles, in comparison to the industry standard of around 50%.

Next, as we do not believe in the industry standard of burning and destroying slightly imperfect products and samples, we are introducing our Quarterly Sustainability, Sample and Warehouse sale.

Each quarter, in order to to ensure all items we produce have a loving home, we will put products that are slightly imperfect aesthetically, but in perfect working condition, on sale. These items may have a scratch, a dent, or a slight color variation. But this is what makes them special. Leather is not meant to be perfect, and we are grateful to embrace these slight imperfections.

And through this sale, you will have the opportunity to obtain them for up to 60% off standard pricing.
The next sale window opens from January 1st, 2024 to January 31st, 2024
Shop our Sustainability, Sample and Warehouse Sale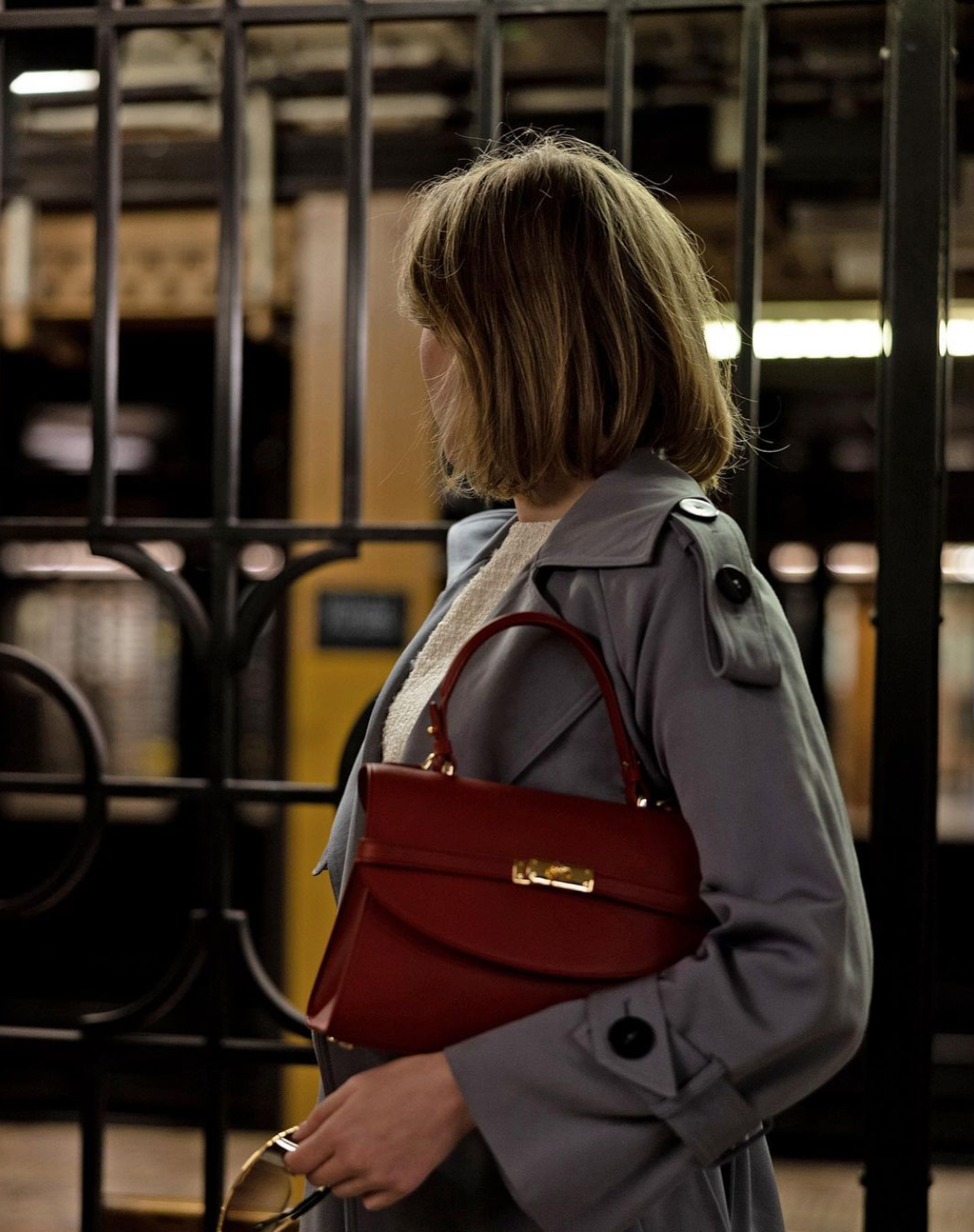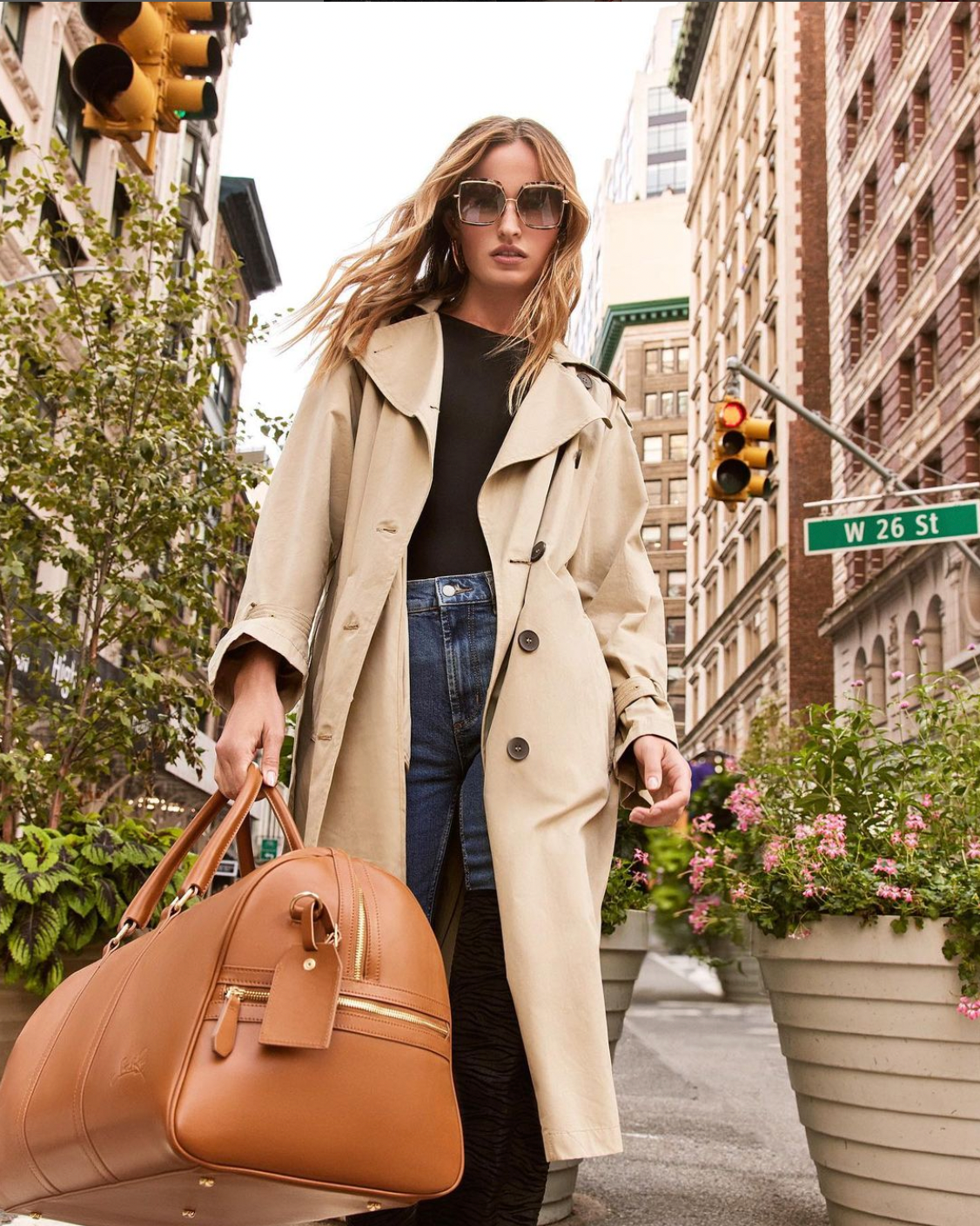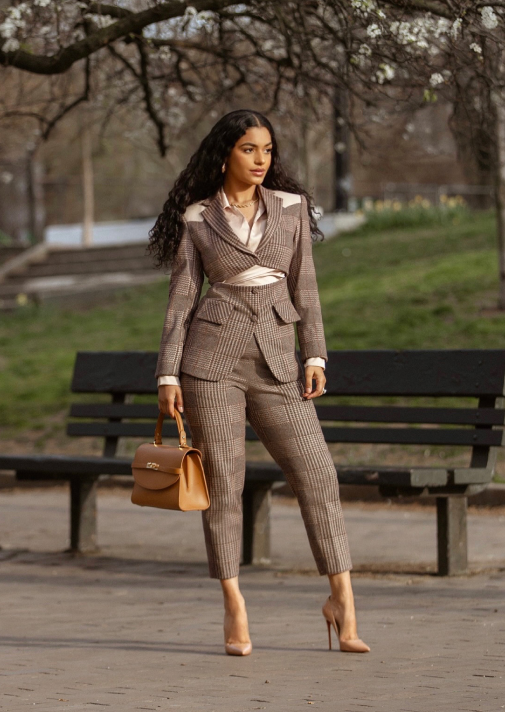 Brand Story
Silver & Riley was founded by Lola Banjo in her quest to make Travel and Fashion accessories as functional as they are stylish.
She envisioned a brand that blends form with function seamlessly to fill the void in the market that seemed to lack products that were both aesthetically pleasing and practical. Frustrated by the lack of options, she decided to take matters into her own hands and thus, Silver & Riley was born. Today, Lola and her team are dedicated to creating premium quality products that elevate your style at attainable prices.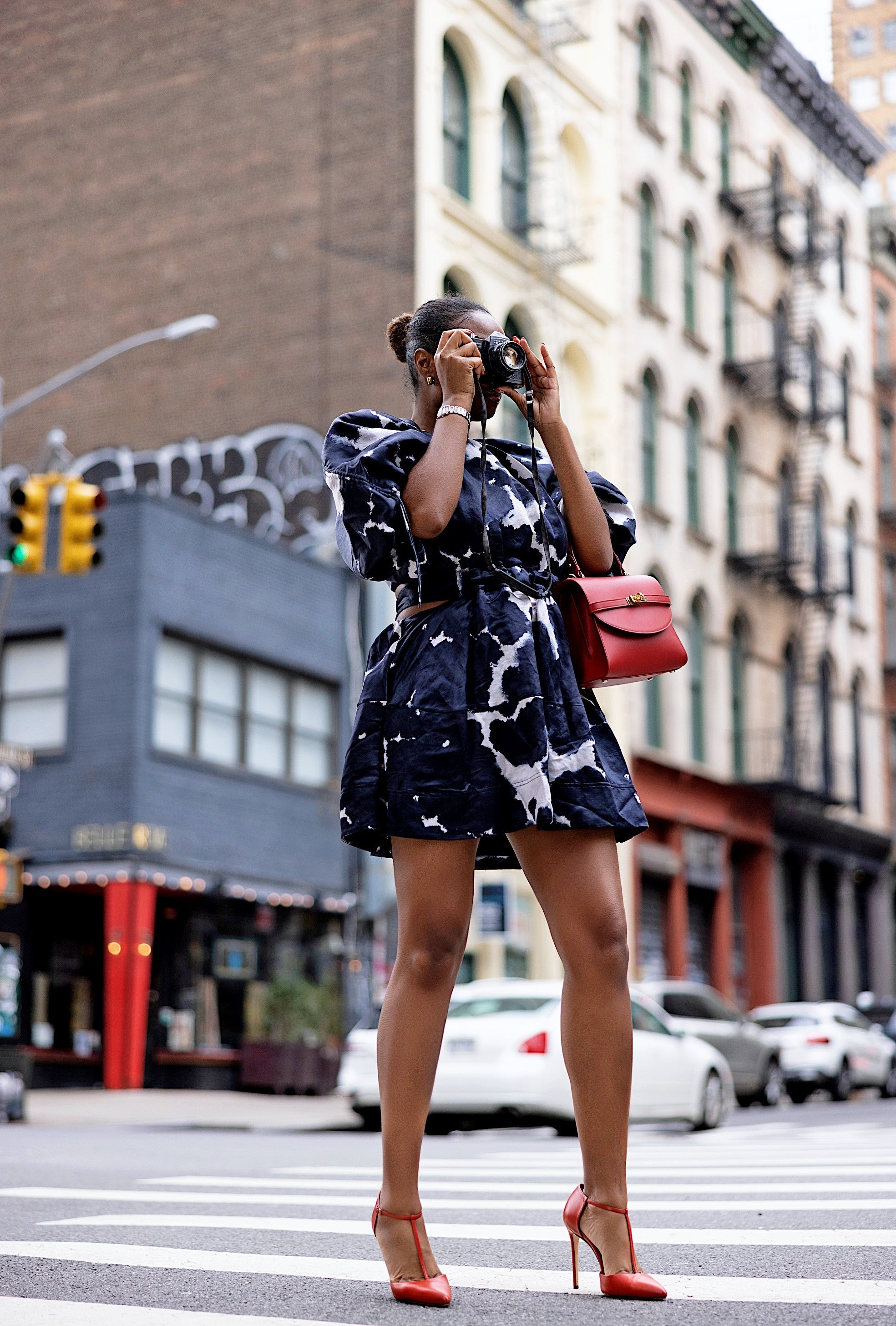 Buy 1, Give 5: Empowering Women
We award 5% of all sales to women entrepreneurs both domestically and in emerging economies.
The Buy 1, Give 5 program is our hallmark program that supports women entrepreneurs through the issuance of micro-grants to help start, grow and scale their businesses.
Starting a business, particularly one requiring significant capital, can be challenging. Women, especially those from underrepresented minority groups, may face steeper startup costs due to economic and income inequalities, often limiting their growth potential. We know this well because we faced similar challenges, hence why this program is imperative.
Through our Buy 1, Give 5 program, we seek to assist women entrepreneurs across various industries fund their dreams. 5% of all sales are allocated to this fund and awarded to women entrepreneurs bi-annually. We started this program right at launch, so it grows as we grow.
You can feel great knowing that not only are you purchasing a quality product, you're also helping potentially close the opportunity gap for underrepresented women entrepreneurs.
FAQ
WHAT MATERIALS ARE USED TO CRAFT YOUR BAGS?
Each item is carefully crafted by our masterful artisans using premium quality materials:
Premium full-grain calf or cowhide leather
Leather that matures elegantly, acquiring a rich patina over time
High-grade metal accessories from top-tier suppliers
DO YOU OFFER ANY VEGAN LEATHER PRODUCTS?
Not at the moment. Our leather products are made from animal hide as a by-product of the meat industry. Creating leather from this by-product extends its life and is, by definition, a sustainable practice as this hide would have otherwise been discarded.

However, we do recognize and appreciate that some prefer products that are not made from animal by-products at all. We are working on creating an elevated plant leather collection to be released in 2024.

We thank you for your patience and feedback!
WHAT CERTIFICATIONS DO YOU OR YOUR SUPPLIES HAVE?
Our main leather tannery has the following certifications:
ISO9001:2015 Quality Management System - Compliance with the requirements set forth by the UNI EN ISO 9001:2015 standard, in the the design and production of finished leathers
ISO14001:2015 Environmental Management System - Compliance with the requirements set forth by the UNI EN ISO 14001:2015 standard, in the design and production of finished leathers through tanning, re-tanning, dyeing and finishing treatments
GRU 001 LWG Gold Rated - The maximum score of the international certification LWG, Leather Working Group.

The main objective of the Leather Working Group is to develop and maintain a protocol that evaluates environmental compliance and corporate practices regarding sustainability, by promoting improvements in the leather industry.
Membership in Leather Naturally - an association that promotes the use of globally-manufactured sustainable leather and seeks to inspire and inform designers, creators and consumers about its beauty, quality and versatility.
DO YOU OFFER A RECYCLING OR RESALE PROGRAM?
Not at the moment, however, we believe in the circular fashion economy and encourage you to resell your well or slightly loved products on resale sites like TheRealReal, Rebag or Poshmark.

In the future, we hope to create an avenue for this trade ourselves.